Looking back at our time in Portugal, we stayed mainly at Orbitur campgrounds. Not because they were so amazing, but because we had become members and wanted to break even with Orbitur's membership fees. Also Oribtur campgrounds are all affiliated with ACSI whose app we use to find campgrounds.
Overall we were satisfied with the campgrounds. They were all ok, even though facilities were often quite dated, especially the toilets and showers. Evora and Nazaré were the campgrounds most in need of renovations. On the other hand Evora surprised with an immaculately maintained pool (see also description in the location boxes).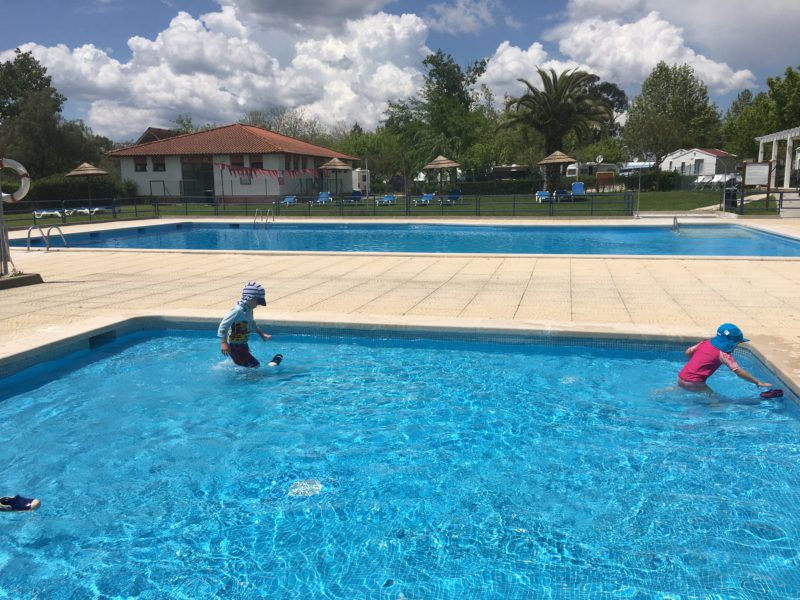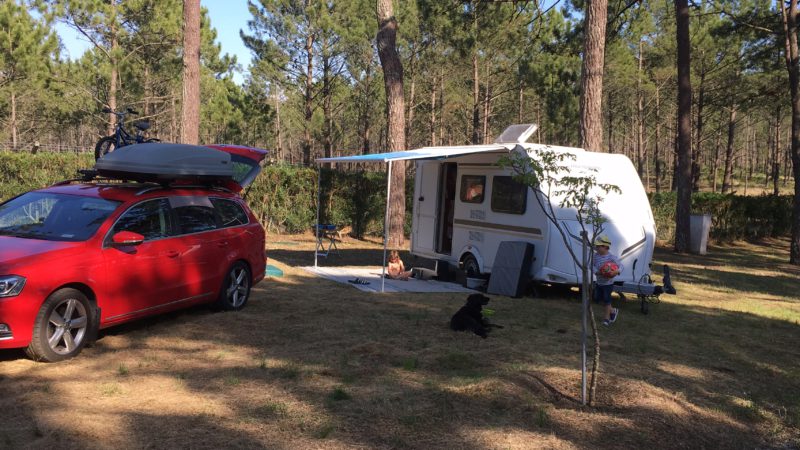 As a positive note, in both of these campgrounds, we have seen some renovations being in progress.
The two campgrounds we liked best were Orbitur Guincho in Cascais near Lisbon and Orbitur Angeiras near Porto. Both campsites are big, well maintained and clean (at least off season). Also, both lie about a 30 to 45 minutes drive from Lisbon respectively Porto.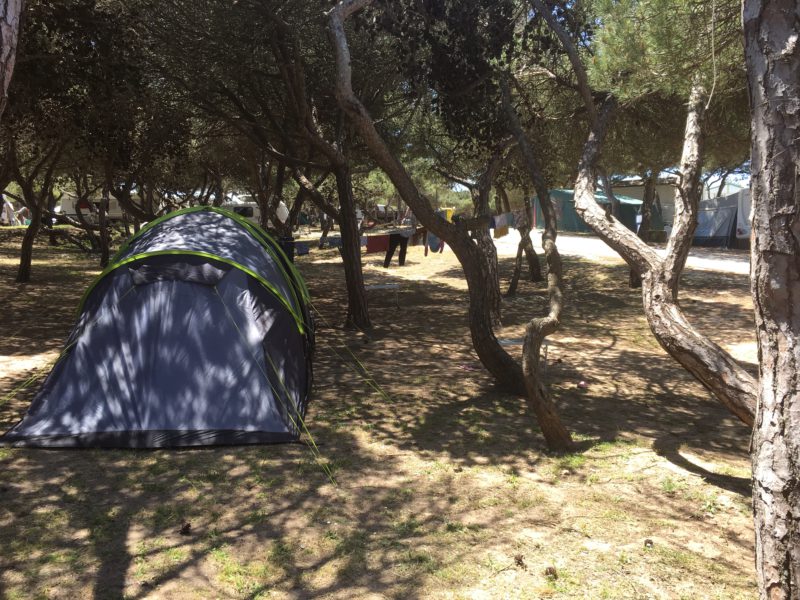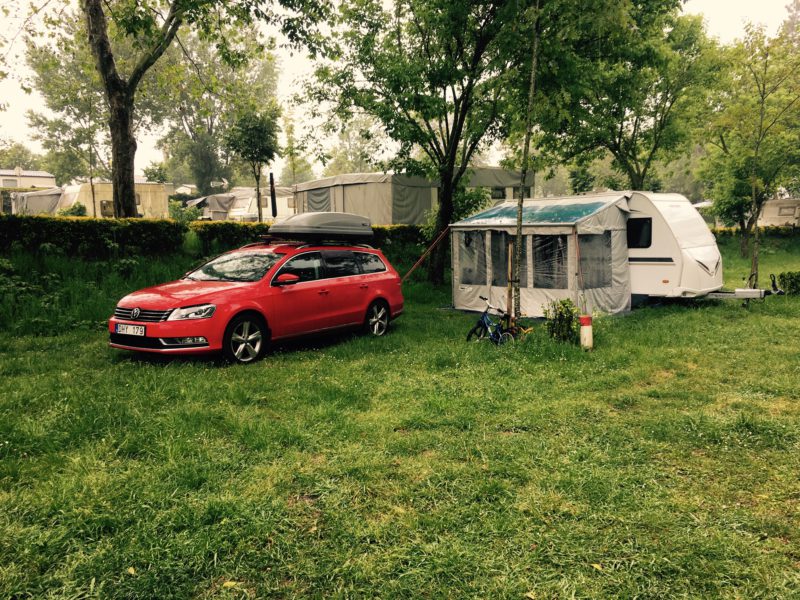 Last but not least we also stayed at Orbitur Viana do Castelo.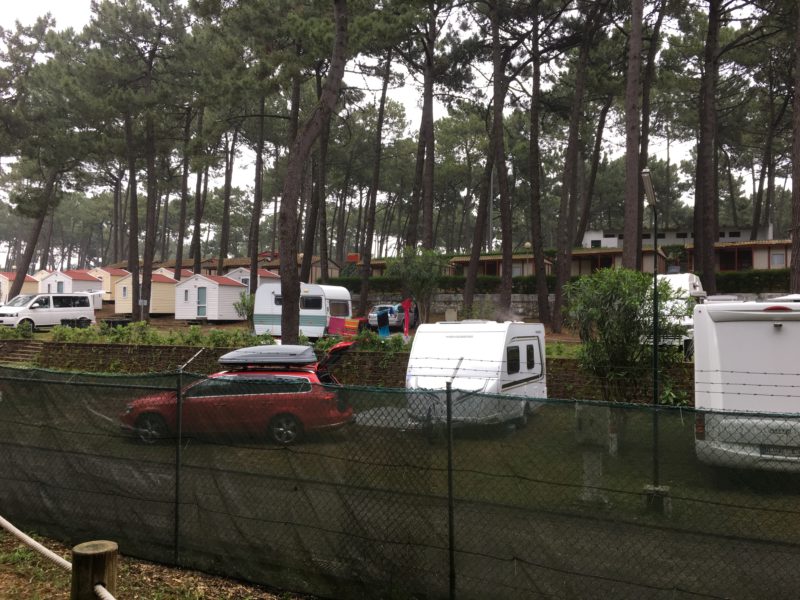 One thing which I found a bit disappointing was that even though on all Orbitur campgrounds there were multiple types of bins for recycling, there was no explanation on what to throw away where. Most of the times, people just threw whatever into the bins which could easily be improved with more appropriate signs and information.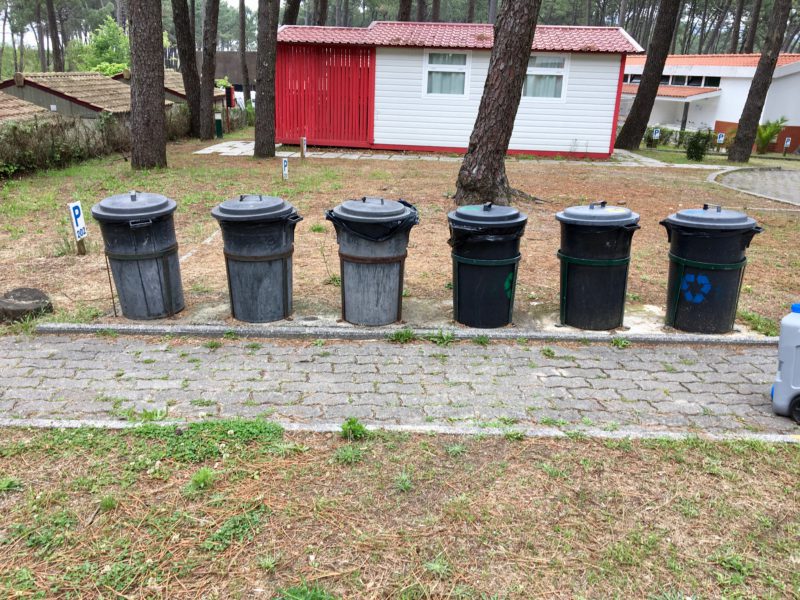 In average we paid 24 EUR per night on an Orbitur campground, off-season and without electricity.